Schedule Appointment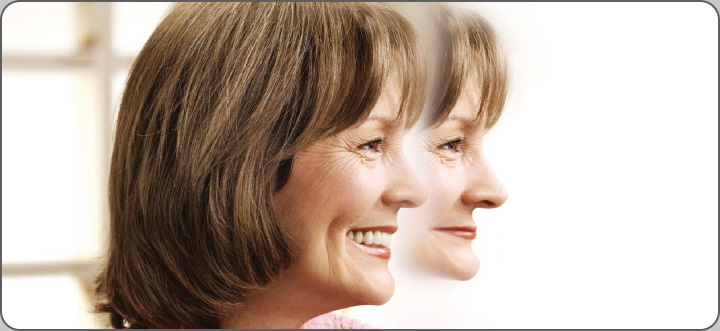 CONTACT INFORMATION

H-7100 Szekszárd, Bródy S. u. 23.
Phone: +36 74 510 885
Mobile: +36 20 952 7701
Schedule Appointment
Completely toothless lower jaw: implant-supported restoration
Nothing is impossible
The following applies to a completely toothless lower jaw only!
Why is there a separate description of the implant solutions for a completely toothless lower jaw? Because there is considerable confusion about this, although the implant-supported restoration of a completely toothless lower jaw can be precisely calculated in 99% of cases. Compared to complete tooth loss in the upper jaw, the workflow is simpler and a prognosis is easier to make, even based on a panoramic X-ray image.
There are solutions which almost always avoid bone replacement, and which almost always "work" reliably – unlike with the upper jaw. In a completely toothless lower jaw, the remaining bone is usually so hard and is in such good condition that implants can be placed easily, even when there is major bone loss. What is more, a temporary fixed denture can be secured onto the implants immediately after their placement.
We mostly deal with this field, and we possess comprehensive knowledge of it:
we are familiar with several relevant solutions and techniques;
we have 20 years' experience behind the pros and cons of each implementation method, and know their long-term effects;
we continuously learn and practice it: we attend congresses and courses on it;
we have built up our ultramodern equipment for these special cases;
the members of our team have great proficiency in this field.
We owe our high success rate to our high level of precision and strict, consistent observance of the technological steps. Naturally, we have to some extent shaped the surgical techniques and their steps and sequence to our own tastes. As such, there are others who follow our methods.
In rare cases though, bone replacement is essential – mostly in special cases and because of certain unique needs of the patient – but there are reliable and safe techniques for it.