Schedule Appointment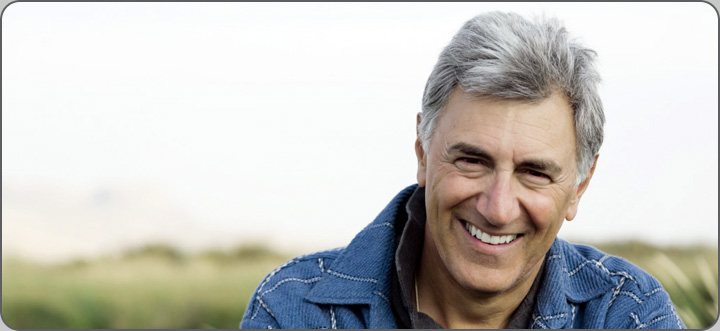 CONTACT INFORMATION

H-7100 Szekszárd, Bródy S. u. 23.
Phone: +36 74 510 885
Mobile: +36 20 952 7701
Schedule Appointment
IMPLANTS, DENTAL IMPLANTATION
HALÁSZ CLINIC is a leading centre for the implant rehabilitation of completely toothless mouths: over the past years, our clinic has routinely been where the most Nobel Biocare implants have been placed.
We use seven different implant systems from two manufacturers. We use six premium-category Swedish Nobel Biocare implant systems, which provide the most durable solutions to meet individual characteristics and needs. The differences in gum thickness, bone quality and bone structure, and the bone replacement (if any), the site of the tooth loss and the type of the denture to be made determine which Nobel Biocare implant is the ideal choice in the given case. Besides the premium Nobel Biocare implants, we also place DFI implants manufactured by Alpha-Bio Tec (Israel), which have a more favourable price-value ratio. Alpha-Bio Tec is a subsidiary of Nobel Biocare.
The success rate of our dental implants is 99%, and their life expectancy is 30 to 40 years. We give a 10-year warranty for dental implants and bone replacement.
In a consultation, our patients are provided with several options , and the final solution is chosen together. A precise treatment plan is usually made based on a CT image. When there is completely toothless lower jaw, a precise treatment plan, schedule and price quote can even be given based on a panoramic X-ray sent to us.
We have one of the largest stocks in Central Europe of the 1800-item Nobel Biocare product range, in order to provide each patient with an individual solution, and so that patients coming from great distances do not have to travel here again because a special component is missing.